Diamond edge polishing
When an extra touch is required and acrylic edges need top quality finish, we offer a diamond edge polishing.
CNC cutting
Our CNC drilling machines are designed for cutting MDF, wood and plastics as well as composite materials such as DIBOND.
Laser cutting and engraving
We have several laser cutting machines for fast and swift processing of large format materials including plastics, textiles and wood.
Vacuum forming
For more complex designs and projects we have vacuum forming machine for shaping plastics in appealing 3d forms.
We focus on four
main product groups
Pos & Displays
Displays created from a broad range of materials with the use of a variety of technologies may be perceived as the most complex group of products. NEKO company, which has been manufacturing different kinds of displays since its foundation, has gathered specialist knowledge and necessary skills allowing it to face most challenging projects and deliver top quality products and solutions.
Shop fitting
NEKO found its field of competence in supplying clients with custom made fittings and furnishings. While some of store furnishing needs are met through system solutions, a lot of equipment has to be designed and developed individually. Trying to fulfil every customer's expectations, each time we have an opportunity to develop a unique model of cooperation and to establish a long-lasting and satisfying relationship.
Shop in shop
This store-within-a-store concept is a combination of shop fitting with emphasis on functionality and of POS and Display marketing relying on visual appeal. Well aware of these two important factors and benefitting from its expertise, NEKO provides high quality constructions of excellent esthetics.
Signage
We offer a wide range of signage solutions like light-boxes, 3D lettering, and banners. Signs can be produced in a variety of techniques and materials, including aluminum, acrylic, steel and wood. The majority contains illuminated LED elements, granting visibility and attracting attention. NEKO has also gained experience in fuel stations rebranding, using both third party signage elements and those of its own manufacturing.
We serve to meet your
fabrication needs
Here, it's possible
Our plastics processing services, suited to meet the needs of numerous industries, are available for any size production run, from prototypes through large volume.
Additionally, we are committed to providing service suited to each customer's expectations. Every time we develop unique form of cooperation tailored to actual needs.
We are professional, experienced and dedicated to your satisfaction.

We are proud to offer the highest value for money services to clients.

Please contact us with any questions. We are always here to advice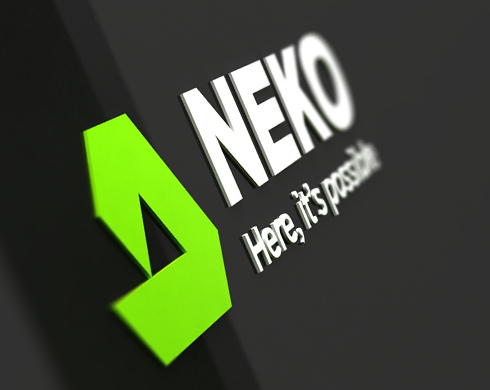 NEKO - Here, it's possible
Our attitude could simply be described as the belief in unrestricted possibilities. It dates back to 25 years ago, when we started experimenting with innovative technologies, transforming pieces of plastic into our very first project.
A lot has changed since. Our small workshop and pocket tools were transformed into a developed machine plant, while bulk orders have become a daily occurrence.
Some things have not changed that much though. We still feel the drive to innovate and the enthusiasm for new concepts. We still see the potential in every idea and seek optimal ways to shape it. We still answer our clients' questions with 'yes - here it's possible'.
They trusted us with their ideas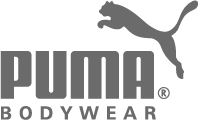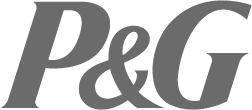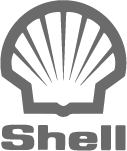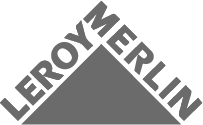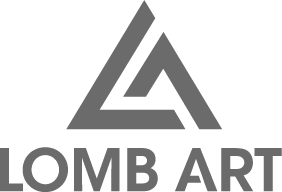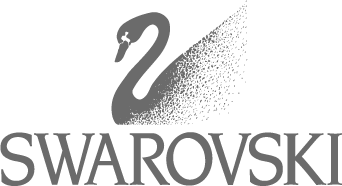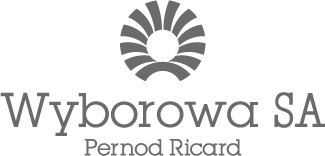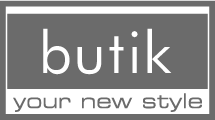 More to be seen soon
We are in constant pursue for development. We learn. We improve. We progress. You will find more content on this page soon, meanwhile you can download our presentation.
Get PDF presentation